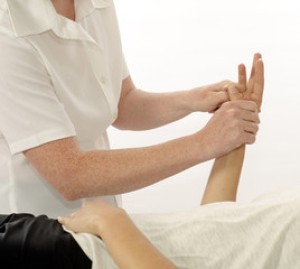 Kinesiologists and other healthcare providers should be on the lookout for a scam in which a client makes a booking by email and then requests reimbursement of an apparent overpayment.
WA ScamNet recently received reports from three kinesiologists who were contacted via a Hotmail email address by someone using the name Rachel Ford.
The scammer may say they are hearing impaired and therefore only able to communicate via email.
They inquire about booking appointments for several people, who will use private transport and a driver to get to the kinesiology practice.
Later, they instruct the kinesiologist to overcharge their credit card – by as much as $3,000 – and forward this money to the private transport provider via a bank transfer.
Overpayment scams such as this usually involve stolen credit cards or cheques that will bounce. The scammers hope businesses will transfer the reimbursed money before they discover the original fraudulent payment.
WA ScamNet's advice:
Ignore the emails
If you have responded, do not engage in any further discussion, do not attempt to take payment from a credit card and do not forward any payments to a third party
If payment has been made, contact your bank to attempt to reverse the transaction
To avoid accepting stolen credit card details, check with the issuing bank for authorisation
Contact WA ScamNet