Shipping fee scam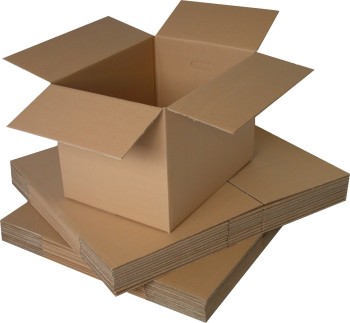 Businesses are being targeted in an insidious new scam aimed at fleecing them of thousands of dollars in bogus shipping fees.
WA ScamNet and Australian Federal Police have been alerted to the scam by dozens of businesses.
These overseas villains are contacting businesses by email or phone wanting to order and pay for goods by credit card.
The goods have ranged from wine and books to timber floors, metal products and even a $121,000 10 tonne prime mover truck. But the sting is not about the goods but the shipping charges.
The scammer contacts the business requesting goods to be shipped overseas and the price plus freight charges to be billed and split between a number of credit cards.
The scammer insists that the business use a particular shipping company and provides a phoney email address. The business then contacts that "shipping company" which requests the freight charges be paid upfront by cash wire transfer.
The business is fooled into making the transfer after having checked that the credit cards have sufficient funds and are not stolen.
But the shipping company's email address is a front for the scammers and the credit card details are stolen, probably from online card accounts which may take some time to discover.
At the end of the day, the business can be out of pocket for the cost of the shipping which can amount to more than $5000. Often the money is wired to Africa making it almost impossible to trace or recover. The use of wire transfer services also means that monies cannot be traced or recovered.
The scammers are using two types of approaches: a direct approach to specific businesses or bulk generic emails to numerous businesses.
These scammers are so brazen that they have even emailed Consumer Protection twice, offering to purchase items from our "store" including three heavy generators.
Businesses need to be cautious when dealing with overseas orders and need to verify who they are dealing with before sending money or goods. They should be very suspicious if it involves wire transfers and, if doubtful, not proceed with the order.
Director of the Australian High Tech Crime Centre Kevin Zuccato said the message to businesses was clear.
"You have to be just as streetwise on the Internet as you would when approached by someone on the street. You wouldn't give someone your online banking details without taking appropriate precautions in the real world – the same goes for the online world. By taking some simple precautions, we can all make it harder for the criminals," Federal Agent Zuccato said.