Money transfer services like Western Union and MoneyGramare a very handy tool for those who have trusted friends and family overseas, however they are also a fantastic untraceable tool for scammers.
Unfortunately there are no protections for the sender. If you have sent money via wire transfer you are unlikely to ever see your hard earned cash again.
Scammers encourage their victimes to use money transfers because it is untraceable (unlike bank accounts).
If you think you have sent money to a scammer, call the money transfer company immediately to report the fraud and file a complaint.
MoneyGram 1800 049 087
Western Union 1800 023 324
You can ask for a reversal of your money transfer, but it is more than likely the scammer would have collected it before you realise it was all a hoax . However, there is never harm in asking.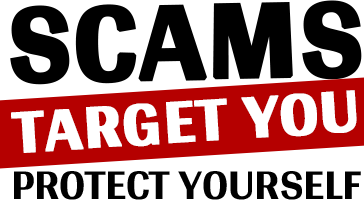 If you would like to be alerted of the latest scams in WA, please add your name and email address in the boxes below and click the red button to subscribe: