Latest WA ScamNet updates
Advice for Optus phone users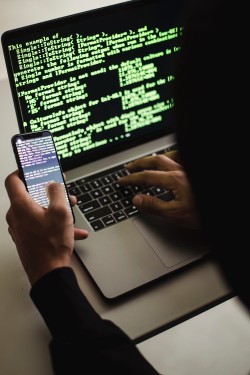 Follow our article for a list of recommended actions to help protect your identity and accounts and prevent losing money as a result of the Optus data breach. A little time spent now on protecting yourself could prevent significant heartache later.
Remember:
* Scams may follow the leak of personal information and proof of identity documents
* Affected consumers urged to be on high alert for approaches by scammers
* Devices should be secured and accounts monitored closely for unusual activity.
Media Statement
Optus customers urged to protect accounts and be on scam alert 
ScamNet Talks
Do you want to know how to spot a scam?
We regularly run presentations to groups about tips on how to spot a scam and what to do if you or someone you know has been targeted by a scammer.
Read more to book a session
View More