Latest WA ScamNet updates
Scam savvy webinar: be informed and stay safe
WA ScamNet is offering a FREE online presentation and Q&A session about scam prevention, as part of the upcoming National Scams Awareness Week 2023.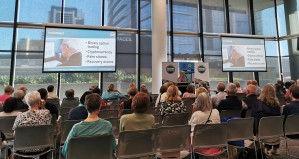 This session will allow you to find out about the types of scams, how to identity them, and what you can do to protect yourself.
Date: Thursday 30 November 2023
Time: 12:00pm - 1:00pm AWST
Help for spotting scams
The spotting scams fact sheet covers:
- Scams such as hot deals and finance, urgent threats and phishing scams
- Protecting your personal information, passwords, your computer / smart device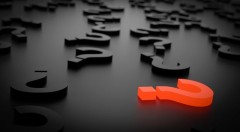 - Tips when using social media or online dating
- Tips on protecting your money
ScamNet Talks
Do you want to know how to spot a scam?
We regularly run presentations to groups about tips on how to spot a scam and what to do if you or someone you know has been targeted by a scammer.
Read more to book a session
View More