Monies Advisory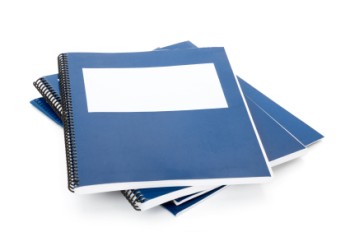 "$1,000,000 VERIFIED, CONFIRMED, PROOF POSITIVE", the letter from Monies Advisory proclaims in capital letters.
But to paraphrase Monies Advisory opening gambit, this is just a "SCAM, VERIFIED, CONFIRMED, PROOF POSITIVE".
The Monies Advisory letter is headed "Final Disposition, Handover Documents".
It states that: "your 100% confirmed eligibility for payment of Prize Claims amounting to over $1,000,000 being prize money from NATIONALLY SPONSORED independent competitions has been certified by all authorities involved.
"Be informed that that instruments of payment for the sum of $1,000,000 to you, are already verified and proof positive valid (no mistake) and shall be processed upon winners meeting the requirements stated below to successfully vie for said monies."
The letter goes on to request $30 for processing and your $1,000,000 compendium will "be in your hands. No Delays. It will be in your hands".
Unfortunately, the only thing that will be in your hands is a cheap booklet detailing a list of sweepstakes and other competitions you might be eligible to enter. The total prize pool of the competitions is more than $1,000,000.
This is another Fort Langley scam. To read more, click here.
Read the fine print on the back of the letter and it clearly states that the letter is not a sweepstake or an award notification and does not guarantee that you will win any sweepstake.
Monies Advisory is not affiliated with the sweepstakes sponsors. It is simply a research and reporting service.
The letter provides information on how to get off the mailing list. Normally WA ScamNet advises against responding to scams because it confirms your address. However some consumers have tried this approach and the mail outs have stopped - for the time being at least! Let us know if it works.