SARS fax survey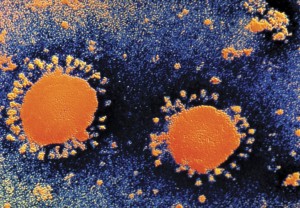 The sender Telads asks receivers of the fax to answer questions about the SARS virus and fax the answers to a 1902 fax service at a cost of $4.95 per minute.
The faxes arrive with the large banner heading "Australia Needs Your Help – SARS Research Questionnaire" and asks questions such as:
Has the SARS epidemic made you change your travel plans?

Are you confused about media reports on SARS?

Do you think the SARS virus could be deliberately man made?
Telads claims that the results will be analysed and distributed to various organisations such as Australian universities and tourism agencies.
Consumer Protection is highly sceptical about this. It is our experience that these scams target subjects close to our hearts such as the Iraqi war and SARS to launch these so-called surveys as there is a good chance large numbers of people will respond.
190 fax services are notoriously slow and we have had reports of people receiving an account for $100 for a single fax message when they answered one of these surveys.