OGGM Grand Millionaire Winners Office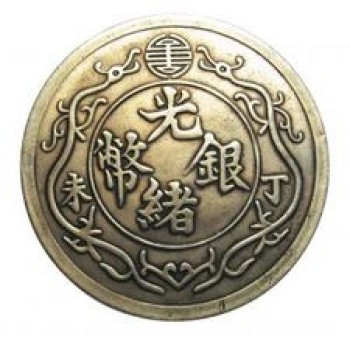 It's a bit rich to call your company "Grand Millionaire Winners Office" when the grand prize is only $30,000.
In fact, the only ones likely to become millionaires out of this are the Blacktacos, the scammers behind the Grand Millionaire Winners Office (OGGM).
(We are not sure how Grand Millionaire Winners Office translates into the acronym OGGM - maybe it should be GMWO the Great Money Wipe Off!!)
The notorious Blacktacos mail order sales company operates more than a dozen similar scams using ludicrous names like OGGM. Click here to read our listing on the Blacktacos.
The scams all give the appearance that you are a winner of a big prize when in fact you have won nothing and are unlikely to win anything. It's just a commercial promotion to get you to buy a worthless lucky numbers formula or psychic trinket.
In this case, the OGGM letter states: "We guarantee that your cheque for $15,000 will be made out exclusively to you".
You can double your winnings to $30,000 if the number drawn is the same as the one you write on the return entry form.
"You have definitely won . . . A cheque. It is an absolutely certainty! Luck has finally smiled down on you. You really are the declared winner on our huge "Massive Banco Cheque" game."
Send off $50 and you'll also receive the "Winnings Game Method".
Well you have won something but it's not the $15,000 or the $30,000.
The $15,000 is the grand prize in this dodgy promotion. The winning ticket is pre-drawn before the mail out, it's not drawn from the pool of people who respond to this letter or other versions of this game.
But you have won the "super prize cheque" which is actually the name of the secondary prize – Discount vouchers worth $55 towards the purchase of the "Golden Cheque Book".
Wow, this really is a scam where you can write your own cheques!!
Read the fine print and it states that this is a commercial promotion with the main aim of promoting the "winning games method" – a worthless guide to winning on games of chance. There may be other versions of this letter.