Pat Griffin aka David Rhodes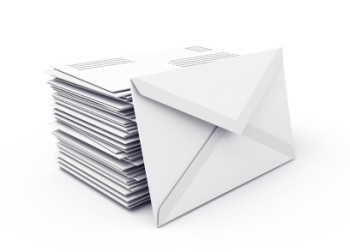 Pat Griffin isn't very original it seems.
You see the illegal scheme he is trying to peddle to Western Australians is nearly identical to another bunch of schemers including Edward L Green, David Stein, Paul Collins and David Rhodes.
All four offer the opportunity to make as much as $77, 584 in 90 days.
They say all you have to do is send 200 letters and ever so kindly they have even worked out a cost budget for you breaking down the cost of the $10 you send to the first person on the list you receive, photocopying costs of $80, the cost of 200 business envelopes at $11.40, stamps at $100 and $10 worth of 5c coins.
This will take you five hours they tell you and your profit could be as high as $77, 584.60 if just 3 per cent of people send $10 in cash to you.
Last year nearly 2000 formal warnings were issued to people involved in the scheme.
Consumer Protection warns anyone participating in the scam it is illegal and people can face fines of up to $220,000 for their involvement in the scheme or $1,100,000 as the promoter of the scheme.