Supreme Council of 12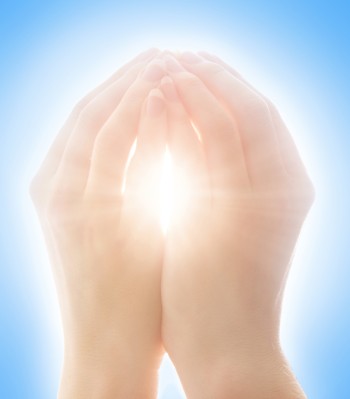 Mikael has written to quite a few WA ScamNet contributors as President of, and on behalf of, the "Supreme Council of 12", telling them how he and the rest of the Council conducted 7-hour, indepth study into their particular "cases" to come up with "an immediate solution" for each person. With 29 contributors receiving letters from Mikael in October alone, I wonder if the Supreme Council ever stop to get some sleep…
Mikael's letter continues and tells the recipients of the "opposing forces" that have blocked the flow of good luck and prevented any beneficial events from taking place in their lives, and how only the Supreme Council of 12 have the "ultra-sensory abilities" required to perform the acts that can release the recipients from their downward spiral, namely the "Supreme Clairvoyant Reading of Immediate Luck" and the "Great Action of Personal Purification".
In fact, Mikael is obviously quite confident that you'll respond to his letter. So confident that while the Supreme Council wait for your reply, and your payment of $79.90, they will prepare the "Great Action of Personal Purification" for you now.
Finally, at the bottom of your "Urgent Help Form", Mikael gives you a personal guarantee that if for any reason you think that the changes the Supreme Council have brought about in your life are insufficient, all you need to do is write him a short note and he'll arranged a full refund cheque on the same day.
Unfortunately the fine print says that Mikael's identity is not contractually binding. Which as far as we can tell means his personal guarantee isn't worth a cent…
Pity really… He spun such an interesting yarn…!