Ryan Willor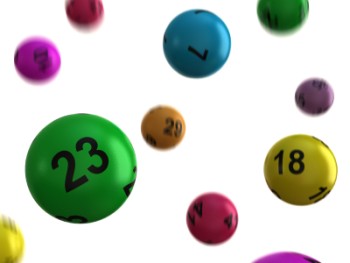 Clairvoyant Ryan Willor claims to be the "money master medium" who has been banned from playing Lotto around the world.
He claims his ability to pick winning numbers is so good that he is "the only person in the world able to clean out, legally, the coffers of the Lottery System".
He claims to have won $300 million in the United States of America by playing lotto in seven years. He proudly boasts it's "one of the greatest fortunes in the US". He even includes a little biography about how he came to discover his clairvoyant powers and has left the United States to live in Europe.
But now Ryan claims to have a "score to settle" and has one objective: "to avenge myself for being forbidden to play at the lottery, and to make you completely happy".
You are one of only seven people to receive this offer, he said.
Ryan is offering you his winning numbers to play for three months which will guarantee you win at least $56,000. He will also send you his precious lucky gold coin and a personal clairvoyant reading. All this will cost you $50 or you could send a further $10 and $20 to receive more winning numbers.
And Ryan is such a good guy that he has a comprehensive 100% money-back guarantee.
Ryan's promise is as worthless as the fake gold coin you will receive if you fall for this psychic scam.
Read the fine print and it states that: "we are not bound to any guarantee of results". The conditions go on to state that the letter is a commercial proposition and the photograph of Ryan is not contractually binding.
Yep, Ryan is not a real person. The name was registered as a trademark by UK company, Lancore International Limited, in September 2005.
This letter has probably been sent to thousands of people around the globe, not the seven people the letter states.
If you respond to this scam, the only thing you are guaranteed of receiving is more scam psychic letters.