Maria de la Vega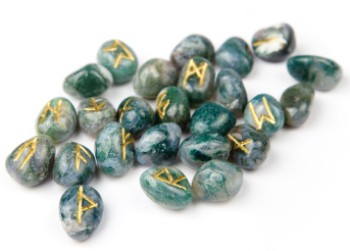 Maria de la Vega claims to be an internationally recognised clairvoyant and grand master of occultism.
But WA ScamNet believes Maria is just a figment of the fertile imagination of the scammers behind the black-hearted Blacktacos mail order company.
Maria de la Vega sends out various letters often claiming that you have been specially chosen to receive a winning cheque and that negative vibrations are putting the millions you should also be winning in danger.
To set your world right, you need any number of her useless get-rich-quick booklets and psychic trinkets like the "Key of Gad", "4 Magic Squares", or a "Complete and Confidential Personal Lunar Revolution Astrological Forecast".
Of course, this requires you to send her between $40 and $55. Sometimes she even includes a discount voucher to purchase the items, just to make it look like you are getting a bargain.
Maria may not be a grand master of occultism but she is a master of deception. The "winners cheque" is not a cheque at all - it's the name of the secondary prize in a sweepstake she wants you to enter.
The main prize maybe $72,000 but the secondary prize is often a discount voucher for some worthless esoteric product such as "The Secret Powers of High Magic".
All the facts are revealed in the fine print accompanying the letters.
To read more about the Blacktacos, click here.