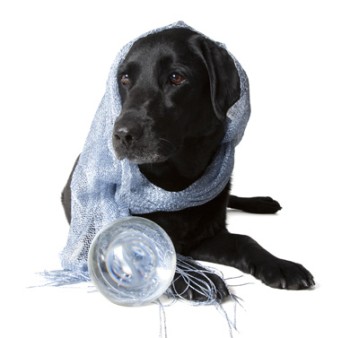 Psychic scams prey on people's vulnerabilities. Self-proclaimed psychics claim to have had visions or have foreseen your lucky numbers. For a fee, they will send your lucky numbers, "wish amplifiers", talisman or other paraphernalia, which will bring you great personal wealth, often through playing lotteries or other games of chance. The talisman are often plastic junk items such as beads or even cards.
We have had cases where consumers have sent tens of thousands of dollars to these operators – all in the name of "good luck".
These scam artists have probably obtained your name and address from a mailing list. Respond once and you will be targeted for further scams.
Fight back
Psychic scams prey on people's vulnerabilities by promising to change their lives through lucky charms and winning lottery numbers.
Often these so-called psychics do not exist. They are fictional characters created by mailing companies to fleece you of your money. The pictures accompanying the psychics' biographies are purchased from commercial photography libraries. The models in these photographs probably have no idea that their image is being used to scam people.
These so-called psychics do not know you and have got your name from a mailing list.
Some points to remember are:

Always guard your personal details to ensure you don't end up on a scammers' mailing list.

Think twice before responding to offers of free horoscopes – this is one ploy used by some scammers to get your details.

Before entering into competitions, check the privacy provisions to see whether your personal details will be passed on to third parties.

Always read the fine print on any offer.

Don't hand over your credit card details to unknown companies.

If you are interested in contacting a psychic, deal with locals rather than a faceless person, a PO Box or an overseas return address.
How do I get my name off their mailing list?
Normally, WA ScamNet advises consumers not to respond to scam offers because it confirms that your address or email details are correct.
But many psychic scams are operated by mailing companies, some of whom are now offering money back guarantees if their lucky charm does not work.
If you have sent money to a psychic scammer, ask for a refund. WA ScamNet contributors, who have tried this approach, have received their money back.
We also suggest that you write to these companies and ask that they take your name off their mailing list.
It is important to state your name and address exactly as it is typed on the letter or email you received. If you receive multiple letters, check whether your name and address is spelt differently. Click here to view a template letter that you might like to use.
To date, WA ScamNet has not been able to gauge the success in having names removed from mailing lists. However we believe it is worth a try.
Please contact us in a few months time and tell us how successful you have been, and whether the volume of scam mail has reduced.
If there is no information offering a money back guarantee or the ability to unsubscribe, then don't respond to the letter or email.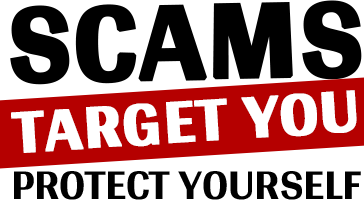 If you would like to be alerted of the latest scams in WA, please add your name and email address in the boxes below and click the red button to subscribe: