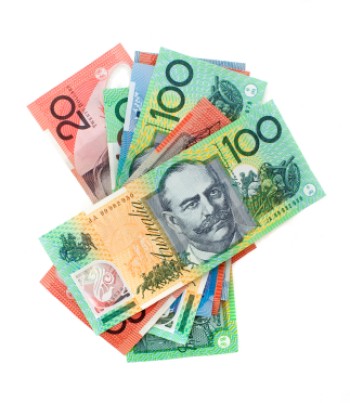 Sara Bride
Sara Bride claims to have the secret to winning lotteries – the "Guaranteed Winning Lottery Grids" or "GWLG".
According to Sara, the "Guaranteed Winning Lottery Grids" will result in you winning $16,065 within 30 days and at least $27,540 the following month.
Sara claims this is a fact and guarantees the result.
A former Russian astrophysicist, whose identity remains a secret, developed the GWLG formula at his own research centre, Sara claims. This kind-hearted gentleman has provided the information to Sara to pass on to 34 privileged people including you.
It will cost you between $42 and $50 to buy four to eight grids of the winning numbers.
And as an added incentive she claims you are the lucky winner of one grand cheque of $22,500 and a second cheque for $110 – cheques that will be awarded to you without delay.
Shame the cheques and the guarantees are worthless.
If you came up with winning mathematical formula for lotteries, why would you bother passing it on to others? And why would you need to charge money for the formula? The obvious conclusion is that the formula does not work and the only way to make money is selling a worthless formula to others.
Maybe you figure that it is worth sending off your money to claim your $22,500. Read the conditions of entry and you'll discover that you have not won anything, just the chance to enter the competition to win $22,500.
The conditions clearly state that you do not have to purchase anything to enter the competition.
But don't hold your breath because the "award of the prizes is subject to unknown factors and conditions" and the competition does not close until 31 December 2006.
The $110 "cheque" is made of discount vouchers towards the purchase of "The Grand Indian Sage's Secret of Good Luck".