Win a Porsche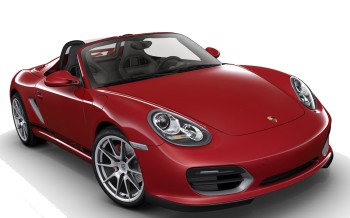 Eastern states companies Voiceburst Holdings Pty Ltd and Tesi Investments Pty Ltd ran a 190 Win a Porsche Competition last year.
Consumer were contacted at home with a recorded message informing whoever answered the phone, that they could win a Porsche Boxster by calling a 190-premium rate telephone service number.
The call would cost $5.50 per minute but it was to be capped at $27.90 per call.
Sports and entertainment shows often have 'phone in' type competitions which have prices fixed at around 50 cents per call.
Consumers can justifiably ask themselves why they should be paying $5.50 per minute for something similar.
190-premium rate telephone services must by law disclose the cost of the call per minute, the name of the service, the action required to proceed such as dial '0' and state that calls from mobile or public phones will cost extra.
Although it appeared the competition organisers met minimal requirements, Consumer Protection had concerns.
Following our investigation, Tesi agreed to offer refunds, modify its preamble message, website information and competition blurb during the timed call, in order to make participation and charges clearer to those who choose to call the 190 number.