Dr Victor Ira Kurzban Fax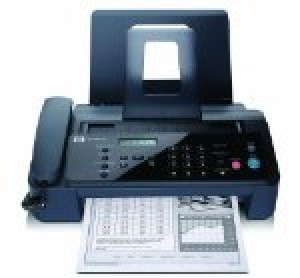 A fax arrives out of the blue and the message begins: "This letter might meet you as utmost surprise however it's my urgent need for a foreign partner that made me contact you."
It is supposedly from Dr Victor Ira Kurzban, who says he is a director at a finance holding company in Madrid, Spain. He is proposing a business deal where he will split an unclaimed client deposit of 10.5 million dollars with you – it is written out as $10,500,000 in the fax.
The letter claims that the wealthy client who the money belonged to has died in a ghastly motor vehicle accident along with his entire family. All you have to do to benefit provide your phone/fax number and email address.
It is likely that when you contact Dr Kurzban you'll be asked to pay fees or charges linked to the release of the funds. You should never wire money overseas to a stranger; it's tantamount to giving it away.
This type of advance fee fraud attempt is not new. WA ScamNet has previously seen the following names offering similar deals:
David Lopez;

David Thompson Jnr;

Ralph Harland; and

San Diego Samaranch.
Variations of the circumstances of the clients' death include: plane crashes, terror attacks or natural disasters like tsunamis and earth quakes.
In 2008 one Western Australian lost $600,000 in a variant of this scam.
With more than 20 Dr. Victor Ira Kurzban faxes reported to WA ScamNet in March 2010, don't become the next victim and please tell your friends and family about this warning.