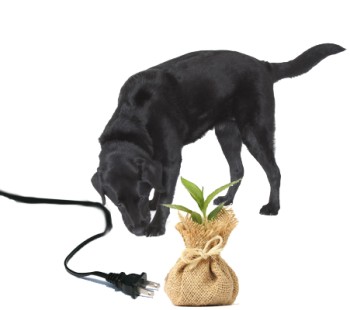 These days we all want to save money and reduce our carbon footprint.
Unfortunately scammers are preying on these environmentally friendly motivations and have generated a telephone scam involving energy saving devices, which they claim, will reduce electricity bills by up to 40 per cent.
Consumer Protection has received numerous complaints about telemarketers selling ineffective energy saving devices that plug straight into a power point.
The foreign-based telemarketers say they are from the bogus government agencies of Australian Electricity Commission or the equally fictitious Department of Power and Energy.
In some cases scammers tell consumers that they have been 'selected' to have an energy-saving device installed in their home as a reward for paying their energy bills on time. They're told the device is free because the purchase price is a bond that's refundable after three months.
WA ScamNet understands the device is being sold for between $180 and $250 and is being sent to consumers as a 'cash on delivery' (COD) parcel that must be collected at a post office.
This energy saving scam is not confined to WA, with Consumer Affairs Victoria and NSW Fair Trading also issuing warnings about telemarketers from the bogus 'Australian Electricity Commission' selling these ineffective plug-in devices.
Cutting your power consumption is an attractive option, but these fake energy saving devices are not the answer and consumers are advised not to buy these products.
Claims the device can reduce your energy usage have not been substantiated. In fact, Consumer Protection isn't aware of any domestic device of this type that will reduce power. The only effective way to save power is to be disciplined in the home.
Energy consumption depends on family size and composition (a household with teenagers is likely to use more energy than a family with small children), time of day and season. In most homes power consumption is dominated by space heating and cooling, water heating, plasma TVs and frost-free refrigerators.
Some simple tips to save energy include:
Leaving the air conditioner off as much as possible;

Taking shorter showers;

Setting the water heater thermostat to a lower level;

Washing clothes in cold water;

Turning off the TV if no one is watching it;

Turning off lights;

And if you have a solar water heater only switch on the electric booster element in the winter months and time showers to make the most of peak sunlight periods.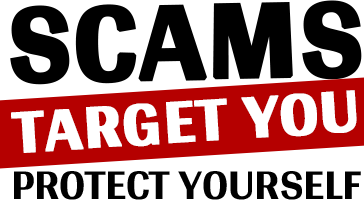 If you would like to be alerted of the latest scams in WA, please add your name and email address in the boxes below and click the red button to subscribe: