Winners Circle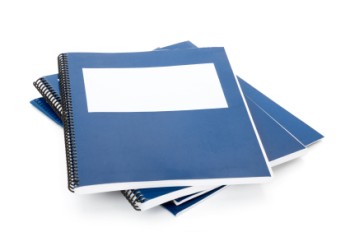 Photocopied lists of sweepstakes, competition and merchandise offers are the latest "prize" being peddled by scammers.
Of course, this is not obvious unless you read the fine print contained in the letters. Scammers are very good at disguising the fact that these lists are all you get for your money.
And Winners Circle is no different. The Winners Circle letter looks like an official document with bar codes, registration numbers and fake watermarks on the paper.
Phrases like "sweepstake payments and services", "cash prize award claimant", "conveyance document", "registered security reply", and "award claim and registration expediting firm" add to the misrepresentation.
It states that you are a confirmed "Winners Circle cash prize claimant as documented by our Payment Administration Section".
"More than $1,192,653.76 in cash/product awards remains unclaimed," it states.
Send $30.85 – as your "award registration expediting fee" – to Winners Circle Sweepstakes Payments & Services, Weston, Florida, USA.
Read the fine print and it states that this is an offer to purchase an "easy-to read and understandable report that compiles entry details for cash awards and prize opportunities including skill contest entries, sweepstakes and merchandise offers that are offered to the public by independent sponsors".
"Fees to sponsoring companies may or may not be required to enter the listed prize and cash opportunities," it states. That's a bit rich. You have already wasted $30.85 to get the list, only to find you may have to pay to enter some competitions.
Previous lists provided by other scammers have included competitions that Australians are ineligible to enter!
Be warned: the fine print states that Winners Circle may send you different presentations of this offer and may give your details to other companies. Great! Now you can look forward to more scam mail.