TransNational Trade Consortium of Nova Scotia, Canada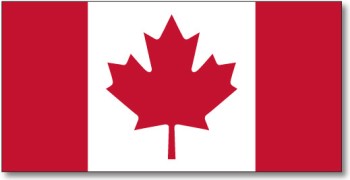 The TransNational Trade Consortium writes "You have been named an authorized Claimant in the Settlement from a forthcoming prize pool of the Canadian National Lotteries … guaranteed to receive a cash payment …"
For between $39.95 and $79.95 per month you are guaranteed to receive some winnings from multiple entries into lottery syndicates operated on your behalf.
Do you get to see your ticket numbers before each draw? We couldn't find that bit.
Related Scams
Lotterywest scams

An email using the Lotterywest logo and other unauthorised images has been received by many WA consumers advising them of a bogus Lotto win.

Read More...

Biotal diet pills

A Dutch scammer has come up with a particularly distasteful way of flogging diet pills – tell the customer they've won pension payments or cash.

Read More...

ILS

ILS claims you have won up to $65,000 in the ILS Big Draw Campaign. This is just another lottery ticket seller. If you are going to play lotto then stick with the government regulated system in Australia. Profits from the Australian lotto system go to legitimate charities that help fellow Australians … not foreign company profits.

Read More...