TransNational Trade Consortium of Nova Scotia, Canada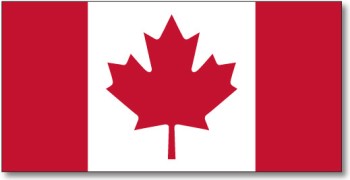 The TransNational Trade Consortium writes "You have been named an authorized Claimant in the Settlement from a forthcoming prize pool of the Canadian National Lotteries … guaranteed to receive a cash payment …"
For between $39.95 and $79.95 per month you are guaranteed to receive some winnings from multiple entries into lottery syndicates operated on your behalf.
Do you get to see your ticket numbers before each draw? We couldn't find that bit.