S.O.F.T. Society for the Organisation of Fund Transfers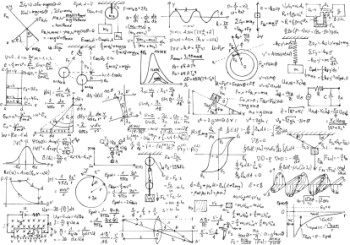 "All of my heartiest congratulations! The present notice is made out uniquely for your benefit so that you can take immediate possession of the certified cheque that you have truly WON," so the letter reads.
The only problem is that the "certified cheque" isn't the $47,500 plastered all over the letter – it's actually discount vouchers.
S.O.F.T is just another hardcore scam operated by Promo Pub Ltd.
Read the fine print and it states that the document is not a firm offer to claim the major prize.
The winning ticket number was pre-drawn before the mail out began and only that person can claim the $47,500 by responding. Do you really think that you are the winner?
You do however receive a "certified cheque" which is the name Promo Pub gives its secondary prizes. And so what is this "cheque" – discount vouchers for other Promo Pub promotions.
Promo Pub states that the aim of the mail out is to promote the sale of methods, numerological studies and esoteric objects, in particular "Win to become and remain a millionaire for life".
It even warns that other promotions of the same kind as this one may be sent to you using different names and themes.
Well, one thing is certain - you won't become a millionaire by wasting your money on this rubbish!