Puzzles 4 Cash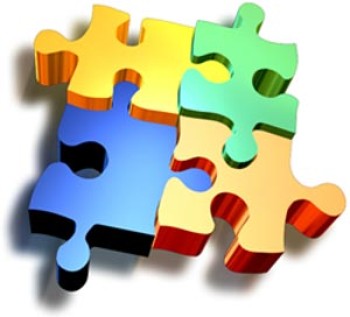 Would you hand over your personal details and $10 for the chance to win $10,000 in the future?
That's what Puzzles 4 Cash are asking you to do in this mass mail-out letter.
Puzzles 4 Cash letter starts with the bold heading "Official $10,000 Cash Prize Notification".
The letter states that this is a brand new three-part skill contest. To enter, send $10 judging fee and answer the following question:
"Circle the highest of these amounts: 787, 299, 821".
Sounds all to easy, doesn't it. While you might slam dunk this particular question, the others could be far more complicated.
Read the fine print and you'll discover that the deadline for the contest does not close until 31 December 2007 – yes, that's right, 2007. And that's only the first level. The fine print does not state when the deadline for the next two levels of the contest expires.
The key to this letter is the following statement: "Previous winners of comparable contests by the promoter within the previous 3 years may not enter, in the interests of fairness to first-time or inexperienced players".
Why would you exclude players for a legitimate contest? That's because the main purpose behind this mail-out is to confirm your personal details and address for a mailing list.
The fine print makes it clear that by replying to this letter, you are giving the promoter the right to pass on your personal information to other companies.
The promoter is Legacy Marketing Inc, a company incorporated and registered in British Columbia, with a mailing address in Vancouver. Isn't it interesting that the return envelope, contained in the mail-out, has a return address in Bristol, UK.
It's no puzzle that this is just another mail scam which you should avoid.