Professional Premiums of Utrecht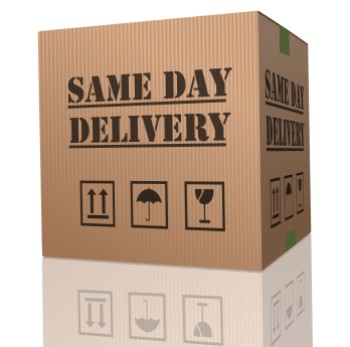 Great Cash and Merchandise Giveaway Ready for Immediate Shipment
To:
(YOU, of course)
You have definitely won one of the following:

$A10,000 Certified Bank Draft

Food Robot/Chopper

Cordless Wet & Dry Turbo Vacuum Cleaner

GE Spacemaker TV / VCR

Regal Non-Stick Cookware Set
This is just one of a bunch of "Professional Premiums" promotions where everybody "wins" the minor prize included in the list of very attractive items.
All you need to do is send the redemption and handling fee of $49.95 to Professional Premiums in Utrecht. Simple.
But what have you won? The rules on the back of the form explain. The chances of winning the money, the food chopper, the TV and the cookware set are one in forty-eight thousand. Everyone who enters "wins" the cordless vacuum cleaner.
So, for a cordless vacuum cleaner (and a chance at the other prizes) send $49.95 to Utrecht. You could ask how Australian customers make a warranty claim and where to get spare parts while you are at it. But shop around at your local, reputable electrical goods retailer first!