Prize administration and payments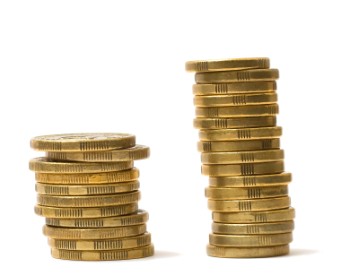 Notice of Unpaid Prize Money
UNPAID AMOUNT
$1,793.95
This notice is being sent to you in connection with an "UNPAID CASH PRIZE" in a mail order prize draw. The outstanding amount is $1,793.95 and we are responsible for paying out to the rightful winner by bank certified cheque.
I am indeed happy to be able to inform you that you have been deemed officially eligible to receive this unpaid cash award...Please be good enough to return the Registered Entitlement & Claim Form (Form 109A) below as we require it for processing.
I am enclosing $39.99 to cover...
Thank you to all those Western Australia consumers who sent us their Form 109. Funnily enough, they all had $1,793.95 waiting to be claimed. So why didn't "Prize Administration and Payments" in London simply deduct the $39.99 handling fee and send all our friends just $1,753.96?
As usual, fine print on the back contradicts the impression given in headlines on the front. Your handling fee buys an entry into a sweepstakes where you have a one in 250,000 change of winning $1,793.95.