Prize Distribution Commission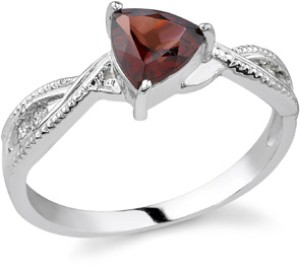 Guaranteed payment of $25,200!
A minimum sum of $25,200 will be paid to you in the form of a monthly cheque of $2,520 (over 10 months) – that's the offer made by the Prize Distribution Commission.
The Commission says it "works with very influential people, among the richest in the world", including Mr X.
Although Mr X "knows quite a bit about you", he cannot be named. What's more, he wants your credit card details and a $50 payment – that's interesting!
As usual the devil is in the detail. The terms and conditions begrudgingly reveal:
There is "no firm offer";

Only one final grand prize of $25,200 or a piece of valuable jewellery;

The Grand Winner's name, address, photo and voice can be used in advertising without compensation; and

Reduction cheques (secondary winners) of $2,520 are valid exclusively for the purchase of an esoteric product called "Centuries-Old Protection of the Grand Masters'.

Not surprisingly the fine print is a web of misinformation – Prize Distribution Commission, you didn't let us down.