Power Lotto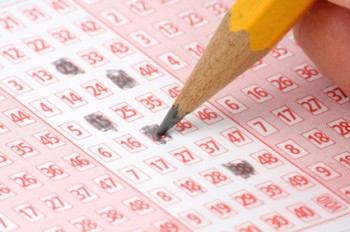 Don't confuse Power Lotto Online Promo Program with Western Australia's own Lotterywest Powerball.
Powerball is a legitimate lottery run by Lotterywest, which operates lotteries in Western Australia with profits going back to the community.
Power Lotto Online Promo Program is an advance fee fraud scam with profits going straight into the scammers' pockets!!!
The Power Lotto email claims that webmail providers entered your email address into the competition. Your email address was picked as one of the 10 winning entries and you have qualified to claim €700,000.
It requests you file your claim with Power Lotto NL.
If you do, the scammers will start requesting money to pay for various taxes and charges to access your winnings.
You can read more about these types of scams in the sections "Have you won an overseas lottery" and advance fee frauds.