Organization for the Worldwide Distribution of Gains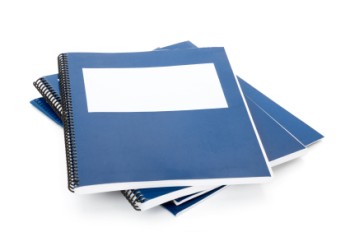 Wow, you are the unique and exclusive Great Beneficiary of the exceptional sum of $47,500.
The Organization for the Worldwide Distribution of Gains claims that the cheque for $47,500 is your "instant property".
You were selected to receive this money by the "Official Games Board" of the "Extraordinary Council of Administration" of the OWDG.
However you must reply within 8 days to receive the cheque for $47,500 made out in your name.
Send off $45 and you'll also receive the guide "Recipes to easily win $100.00 to $500.00 per day on the lottery without leaving your home".
Don't go ordering that new car yet! Despite the repeated claims that you, and only you, have won the $47,500, you haven't won anything. The letter is only offering you the opportunity to go into a prize draw for $47,500.
Forget the need for urgency because this sweepstake wont be drawn until December 2007. Considering our WA ScamNet contributor received their letter in May, that's an awful long time to wait.
To add insult to injury, in the highly unlikely event that you did win, the organisers decide whether they will pay you the cash in a lump sum or over 10 months!
Read the fine print and you'll find that this is a promotional offer for the booklet "Recipes to easily win $100.00 to $500.00 per day on the lottery without leaving your home".
The OWDG competition is organised by Promo Direct Ltd, which also runs Organisation of Financial Gain (OCFG) which is listed on WA ScamNet. The OWDG letter also mentions another organisation called Organisation De Repartition Mondiale De Gains (ORMG). The return address is in the Netherlands.
Promo Direct obviously think that they can hoodwink consumers into parting with their money by masquerading as international gift or unclaimed money organisations with long-winded names complete with boards, committees and fake histories.
Related Scams
Lotterywest scams

An email using the Lotterywest logo and other unauthorised images has been received by many WA consumers advising them of a bogus Lotto win.

Read More...

Biotal diet pills

A Dutch scammer has come up with a particularly distasteful way of flogging diet pills – tell the customer they've won pension payments or cash.

Read More...

ILS

ILS claims you have won up to $65,000 in the ILS Big Draw Campaign. This is just another lottery ticket seller. If you are going to play lotto then stick with the government regulated system in Australia. Profits from the Australian lotto system go to legitimate charities that help fellow Australians … not foreign company profits.

Read More...