Office of Unallocated Awards at Sweepstakes International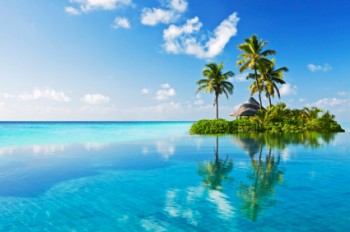 The Office of Unallocated Awards at Sweepstakes International appears to be quite an attractive offer. Just $49.95 is required - to go into the Cash-O-Rama draw in December 2003. Entry also earns $2,500 worth of vouchers for discounts for holidays travel and high street shopping.
We are very concerned about attempts to get you to invest in overseas lotteries and sweepstakes.There is little hope of getting your money or doing anything about it if you don't!
Related Scams
Lotterywest scams

An email using the Lotterywest logo and other unauthorised images has been received by many WA consumers advising them of a bogus Lotto win.

Read More...

Biotal diet pills

A Dutch scammer has come up with a particularly distasteful way of flogging diet pills – tell the customer they've won pension payments or cash.

Read More...

ILS

ILS claims you have won up to $65,000 in the ILS Big Draw Campaign. This is just another lottery ticket seller. If you are going to play lotto then stick with the government regulated system in Australia. Profits from the Australian lotto system go to legitimate charities that help fellow Australians … not foreign company profits.

Read More...