O.M.G.A., Mondial Transport Express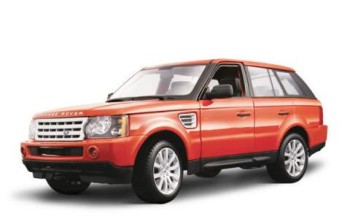 You have won one of three prizes – a Mitsubishi Montero, a Toshiba 32" Flat Panel HD LCD television or an envelope containing a cash value of $800.
O.M.G.A. (Office Mondial des Gains Attribues) claims to be an association offering independent assistance and aid to people throughout the world. It claims to have an international membership of more than 4,328,000.
Unfortunately, we could not find any reference to this wonderful organisation on the Internet.
WA ScamNet contributors have never heard of anyone winning a major prize in these types of lottery scams.
Still tempted? Read the rules of the game and you'll find that the third prize is not what it appears. You don't actually win $800 cash. Instead you get a sealed envelope containing a reduction voucher worth $800 to be used on the purchase of any future product from O.M.G.A.
O.M.G.A also retains the right to modify or cancel the current game in "extraordinary circumstances".
Ask yourself why you need to pay $54 to redeem a prize you have won.
If you ignore the offer, you'll probably get a letter from Mondial Transport Express (MTE) claiming they need to deliver a special package from O.M.G.A.
Guess what the package contains? Yep, a large sealed and protected envelope containing a cash value of $800 (the reduction vouchers worth $800). This time it will cost you $46 to release the package.
The rules of the game contained in the MTE letter state MTE is a partner of O.M.G.A and contributes to the promotion of the "reduction vouchers".