North American Award Centre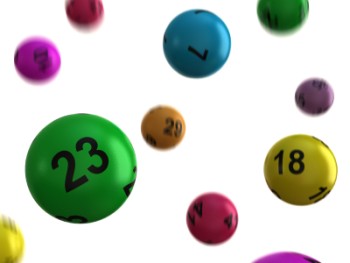 On first reading, the personally addressed letter seems to proclaim that you are a winner of a major cash prize ($13,200 and upwards).
Of course, you haven't actually won the money, just the opportunity to enter a competition to win the money.
All you have to do is send AUD$22 and answer a question. You then go into a series of tiebreakers, which will require you to spend more money, to win the USD$15,000.
You can pay more to compete for the extra bonus cash. Maximum cost to play for all advertised prizes totalling USD $25,000 is USD $125.
North American Award Centre's website states it typically takes two years or longer from the first mailing of the initial puzzle until prizes are paid.
Neither WA ScamNet nor our contributors have heard of anyone winning a major prize in these competitions.
North American Award Centre states it is affiliated with Opportunities Unlimited Publications and Contest America Publishers.
You would have to wonder why anyone would enter such a competition, operated outside Australia's jurisdiction?
Isn't it more sensible to spend your money on Australian-run Lotto where prizes are bigger, distributed weekly, the competitions are closely monitored, and your money ultimately helps worthwhile causes?