Morgan Samuels Haggerty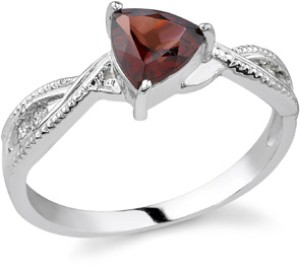 If you received a "certified letter of notification and payment" from these people, was it stamped "No:08752"? All of the ones we received were!
You will have been promised a guaranteed premium or cash payment of $5,842.59 (US of course).
They require a reservation fee from you of US$29.95 (approx $56 Australian) which actually buys you a piece of worthless junk jewellery and ensures whatever details you have provided them will be sent on to other offers...probably also scams.
Send them nothing but send us their letter so we add it to our collection and warn others.