Lottery Emails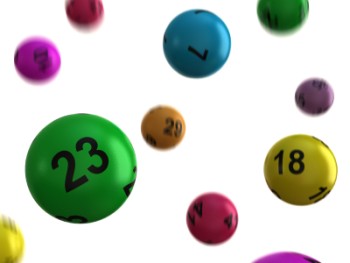 Western Australians must be a lucky lot judging by the mountains of emails landing in our inboxes proclaiming we have won the lottery or an international promotion.
The emails use various names and logos to hook you in. Some emails copy legitimate government lottery logos to add legitimacy to the scam.
Interestingly, WA ScamNet receives numerous inquiries from overseas consumers who have received emails using Australian lottery logos including our very own LotteryWest.
The emails inform you that you have won a set amount of money in a lottery. They provide ticket numbers, reference numbers and other details.
The emails often try to explain away the fact that you did not enter the lottery by saying your name or email address was provided by a promotions company.
You will be asked to contact a claims manager or someone similar via an email address or by telephone. The scammer will often try to instil a sense of urgency into the matter and ask you to keep your winnings a secret.
Many of these emails are advance fee frauds where the scammers will start asking for payment to process your claim. Learn more about advance fee frauds by clicking here.
These scams are so prolific and fleeting that it is impossible to name all of them.