Irish National Lottery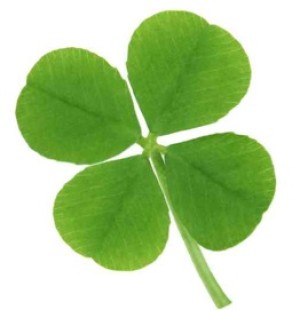 The Luck of the Irish has fallen upon you via email.
An email is sent from "Irish National Lottery" entitled "Online Draw Result". It is a WINNING NOTIFICATION announcing you as a winner in the 2008 Irish Lottery Online Sweepstakes International program.
They allege they were given your email from Microsoft International and you have won 1 350,000Euro.
Microsoft is fully aware and probably instigated a number of electronic privacy rules, it is not likely that they would have given out any email addresses.

In our email to claim the prize we were told we would have to contact a person at a hotmail account. However engaging in correspondence with the scammers will see you losing money.
Be careful of engaging in any form of interaction with people you don't know asking for money. Never believe you have won money from a competition overseas that you did not enter let alone someone using a hotmail account.
Delete any emails you think are scams. If you think it could be a genuine email, try doing a good web search of the names of the people or companies before you reply.
In this case, there is a legitimate Irish National Lottery who have placed a warning on their site about this scam. Need we say more.