International Awards Bureau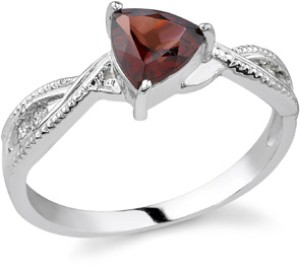 International Awards Bureau (IAB) has $10,000 up for grabs.
Just fill out the entry Resolution Form to claim your pending payment of US$10,000. IAB even offer a choice in how you will be paid, either by banker's cheque or bank-to-bank transfer.
But wait . . . there is more. IAB wants to offer you a class "A" special publicity award - for just US$34.95.
"This is brought to you from the lands of India known for its fine rare jewels like those the Queen of England wears in her crown. This is the famous "Maharani" Collection," IAB writes.
"Since the ancient days of Rome, Garnets have been priced for their dancing beauty and magnificent shimmering depth of colour. Their beauty is truly indescribable. As if that wasn't enough, we've gone and added more magnificence with Genuine Swarovski Diamonds! These beautiful combination gems have been mounted on a gorgeous pendant and two stunning earrings on pure white gold plating."
And on and on the letter goes. It sounds like you can't lose - $10,000 and some beautiful jewellery for you to keep or to give as presents.
But all that glitters is not gold. And this offer is certainly fool's gold.
Despite the representations made in the letter, you haven't won anything yet!
This is a typical prize scam with a return address of Hicksville, New York, USA. It is the same return address used in a number of scams.
The fine print states that there are two $10,000 prizes, three prizes of $2,500 and everybody else receives US$1. However the winners have already been pre-selected and they have to respond to get the cash. If the winners don't respond then we can only assume that Imperial Imports gets to keep the major cash prizes!
But this letter is not about the sweepstake competition. The real aim is to get you to buy cheap jewellery at inflated prizes.
Take away the flowery language and what have you got? "Swarovski" is a brand of glass crystal and garnet is a semi-precious stone. A one-carat garnet costs about $5. And white gold plating is, well, plating that will rub off in time.
The fine print warns that this promotion might be used in different "creative presentations" and that your details may be passed on to other companies. This means that you will get more shoddy merchandise offers like this.
Fortunately you can get your name removed from IAB list. Follow the instructions on the back of the letter.