Huntington Prize Reports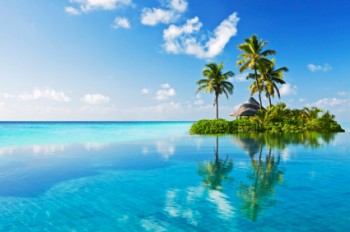 The certificate from Huntington Prize Reports notifying you of $900,000 in cash and awards is worthy of being framed – as a prime example of a scam!
The pretty blue certificate is decorated with endorsement stamps, logos, fake watermarks, barcodes and reads:
"This certifies that xxxxx, known resident of Perth, will definitely receive $Nine hundred thousands dollars in cash and awards."
The wording seems unequivocal. It goes on to state that "you will receive the entire win opportunity as reported totalling $900,000 in available cash and awards – sponsor guaranteed for payment – upon verification of your signed reply".
But don't go booking that around-the-world cruise, or putting a deposit on your dream car or home, as suggested in the letter.
The fact is that you have won nothing from Huntington Prize Reports (HPR)! If you send off your $25, the only thing you will receive is a report detailing sweepstake competitions that you might be able to enter.
It even states on the back of the letter that: "This communication is not a sweepstakes or award notification and does not guarantee that you will win any sweepstakes."
It states that HPR is not a lottery company and does not offer lottery, contest or sweepstake entries. Instead it specialises in researching and reporting on sweepstakes.
It states that the sweepstake sponsors are responsible for the entry requirements and that the sweepstakes are free to enter. You do not need to purchase the HPR report to enter the competitions.
Huntington Prize Reports has jumped on the "competition report" bandwagon. There are a host of these scam letters circulating. Check out our listings for Carter, Hammond & Pierce and Worldwide Cash Registry (note: to insert link to these scams).
HPR even states that this promotion may be provided under different creative presentation. It has a Clare Ireland return address.
So why does HPR go to all this bother of creating a misleading impression that you have actually won $900,000? How else are they going to entice you to waste your hard earned money on a silly report!