Gros Lot Gagner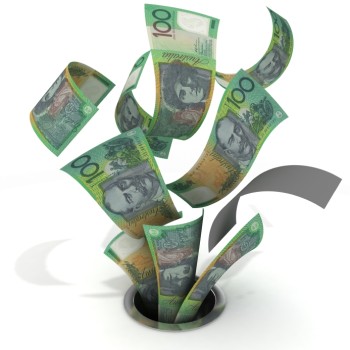 Gros Lot Gagner claims you are the unique prize winner of a cheque for $22,500.
Just send off $50 and you will receive your "Golden Lotto Grids" and your winning cheque.
Sounds easy. But read the fine print and you'll find this is a typical lottery scam aimed at confirming your name and address for a mailing list.
The rules state that you haven't actually won the $22,500, just the chance to enter a draw to win the money. The draw closes at the end of the year.
And it gets worse. The rules state that the major prize is $22,500 or a piece of valuable jewellery. No value is put on the jewellery so it could mean a piece of junk jewellery. You don't have to be Einstein to guess what the "grand winner" actually receives?
But there is more. The organisers are also offering secondary prizes of a $115 discount voucher towards the purchase of products or services offered by Gros Lot Gagner.
The rules are printed in very fine print and reveal what the real aim of the competition is – "a promotional activity designed to bring consumer attention to (Gros Lot Gagner) offers".
Save your money and ignore this letter.