Gold Winning International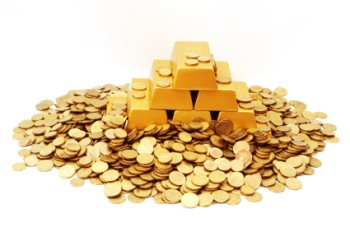 T Weston, the messenger of your happiness, writes from the Netherlands to advise you that they have $242,500 exclusively reserved for you that can be transformed into cash in just 24 hours.
In order to claim your personal file worth $242,500 and your future happiness, you are required to send a completed certificate back to the company within 24 hours confirming your name and address.
Of course, there is a $29.00 administration fee payable to expedite delivery of your file. Interestingly the company claims that this fee is refundable for a period of 365 days after you receive your personal file for cashing in your $242,500.
Will you receive your personal file? Will it include $242,500, the key to future happiness? Or will you have just spent $29.00 to contribute to the future happiness of someone you don't know from the Netherlands?
Gold Winning International also requests your email address. Beware, you may find yourself receiving email scams as well as scams in the ordinary post.