Global Win Office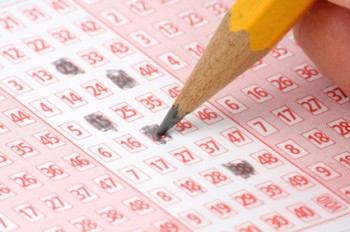 Global Win Office of the Netherlands claims you have won a cash prize in a lottery with a jackpot of $60,000.
Of course, it doesn't actually say you have won $60,000.
GWO is just another overseas ticket seller. In this case, they want you to pay between $18.95 and $36.95 to play lotto rows in the German Lotto 6/49.
If you are going to play lotto then stick with the government regulated system in Australia. Profits from the Australian lotto system go to legitimate charities that help fellow Australians … not foreign company profits.
It is important to remember that the promotion of overseas lotteries in Australia is illegal.
Aside from the illegal conduct, WA ScamNet has general concerns about these types of promotions:
The ticket prices may be higher than the face value of the actual lottery ticket;

Consumers usually don't receive the tickets but instead receive statements providing information about the prize draw and any "winnings";

Consumers often don't know if they are part of a syndicate or the size of the syndicate; or even if their money is actually spent on purchasing tickets;

It is questionable whether any small "winnings" consumers may occasionally receive are actual prize payouts. The so-called "winnings" could be funded from other consumers' ticket money as a ploy to keep people "in the game";

Lottery hustlers have been known to use victims' bank account numbers to make unauthorized withdrawals or their credit card numbers to run up additional charges.
Check out the US Federal Trade Commission for further information