Gains Academy or G/A Winnings Academy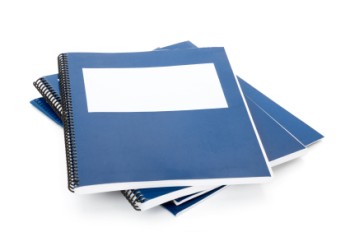 If you wake up to a letter in the post saying "you have definitely been declared the only person to have won $107,600.00", sorry but your dreams of winning big money haven't come true.
This Prize and Lottery scam looks official but things are not always as they seem and the devil is in the detail of the terms and conditions.
In reality, if you reply, you'll just be entered into a competition that has already been drawn and participants only ever have the possibility of receiving a large cash prize rather than a firm offer of one.
The promoters of this hoax are hoping to entice you to purchase their advice-guide, called The Casamance II, which is said to offer secrets to winning big money.
While the claim form, certificate and cheque look authentic, the 'Gains Academy' a.k.a. 'Winning Academy' is attempting to con consumers by making bold statements regarding large wins, followed by clarifying remarks indicating the contrary.
WA ScamNet advises consumers to disregard these frivolous offers. Do not sign and return the forms unless you want to pay $60 for a guide about winning money, from a trader who has tried to convince you that you already have.
WA ScamNet also warns consumers to ALWAYS read the fine print before replying to any unsolicited letters that proclaim a win.