European Prize Allocations Commission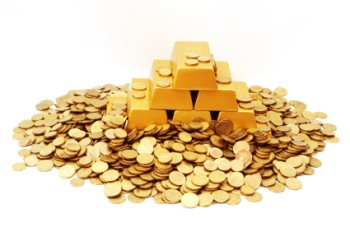 In a sneaky attempt to retrieve your personal details and of course, your money, the European Prize Allocations Commission wants you to believe you have a real chance at winning thousands of dollars.
Why, you might ask? Well, the Commission is feeling generous and has chosen you in a "pre-draw"as a possible "beneficiary" of a $53,000 prize. But wait, there's more – if you reply and send $60 you also get two bottles of Anti-Stress Chrono for the price of one!
What a great offer – you will become stress free, be able to put an end to "your feelings of rejection and isolation" and harmonise your body, and be in the running to win tens of thousands of dollars.
It's a pity there is no scientific data to back up the claims or any credible medical experts endorsing Anti-Stress Chrono. Paul Persony dressed in a white lab coat is the best the Commission could muster to spruik the benefits of these wonder capsules.
However, Anti-Stress Chrono is merely a diversion to the main prize, a $53,000 cheque that you might supposedly win by filling out and returning your "claim form" (and $60) within eight days.
Although the fine print terms and conditions on the back try to explain that participation is optional and the prize is only a possibility, the design of the documents is likely to mislead the recipient into believing he or she has already won, being consistently referred to as the 'beneficiary'.
The recipient's name and address are contained in an official-looking, stamped "Dossier in the name of the Present Beneficiary". The document also states that "$53,000 by cheque must be paid to the designated winner, (your name).
Do not send these scammers your details or any money. Ignore the mail and report it to WA ScamNet.