Cornerstone Financial Group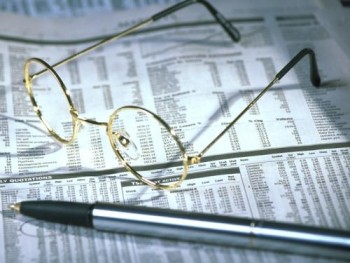 Cornerstone Financial Group is a recycled version of the Goode, Walker and Company scam.
These scammers obviously work on the motto that if you can't fool people once, then just change the name of the scam and try again.
Thankfully WA Scamnet contributors are no fools and have alerted us to this latest offering.
Recipients of this personalised letter from Cornerstone Financial Group are lured into the scam with the promise of money or cash equivalent items from an international company specialising in prizes and lotteries.
Cornerstone claim to be acting on behalf of "Worchester Jewelers, London, England" who operate a Worldwide Publicity Sweepstake with a grand prize of US$10,000 cash.
They have even included a $10,000 replica cheque to get our attention.
The letter misleads the reader into thinking they have a good chance of winning a small fortune. But the fine print explains that the recipient is actually entering a pre-draw sweepstakes competition, which isn't drawn until December 2007. There are two major prizes of $10,000, three prizes of $2,500 and everybody else gets $1.
Guess what "guaranteed cash payment" you are likely to receive? Our money is on the $1.
The real aim of this letter is to get you to pay $39.97 for a piece of junk jewellery.
There are a couple of legitimate businesses operating under the name 'Cornerstone Financial' but this letter is certainly not from one of them.
The best way to verify if a business is genuine is to check WA Scamnet and conduct a thorough Internet search.