Chase Wilton & Weede
CERTIFIED NOTICE OF PENDING CASH DISBURSEMENT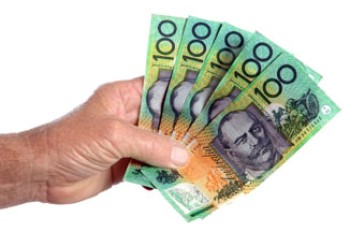 Bryce Andrew Weede, director of Chase Wilton & Weede, is pleased to inform you in his letter that his records show that you have been assigned a payment code and are the designated recipient of a guaranteed cash payment.
But he urges you to hurry because you have only 10 days to claim your $10,000.00 cash prize or you will be disqualified and your money allocated to an alternate winner.
As an added bonus you can claim an additional $2,500.00 in "Cash and Cash Equivalence Certificates" for a small fee.
He even provides you with a return envelope so you can claim your prize. But if you read the fine print, using the return envelope waives your right to the cash prize!
Does that sound fair to you? We'll ask Mr Weede what he thinks when we write to him.
Another perfect example of "If it looks too good to be true, it probably is".