Cash-telegram Delivery Service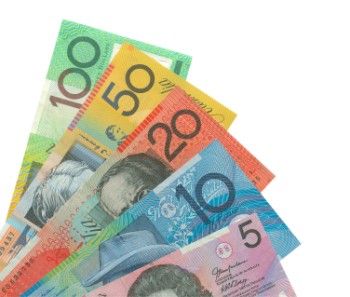 This scam is as redundant as its name "Cash-telegram Delivery Service".
Maybe the scammers think that including the word "telegram" in its name will give the impression of urgency and good news.
Unfortunately telegrams were also used to relay bad news - and the bad news is that you are on this scammer's mailing list.
The personally addressed letter from Cash-telegram Delivery Service (CTDS) gives the impression that you have won $2,000,000 and it is empowered to release that money to you if you pay the $20 shipping fee.
The letter states:
"We have been assured that you have been cleared for full receipt of the verified cash and prize disbursement release notification.

"It is absolutely your right to have this cash and prize disclosure which may be a practical way for you to help eliminate your debts and to bring you closer to financial freedom. Can you just imagine how your life would change with $2,000,000."
Yes, your life would change if you had won $2,000,000. But that is not what you will get for your $20. All you will get is a report detailing free sweepstakes or competitions you might be eligible to enter.
Read the fine print and you'll discover that Cash-telegram Delivery Service compiles reports containing entry details for cash awards and price opportunities.
It clearly states: "(The) recipient has not won any of the listed prize cash awards. Recipient must enter and win each individual promotion to be eligible to collect the advertised awards."
The conditions also state that Cash-telegram Delivery Service will refund your money if you are dissatisfied with the report. It will also take your name off their mailing list. WA ScamNet suggests you give it a try. Make sure you follow the directions on the letter carefully.
This scam has a return address of suite 2120 Shannon Airport House, Shannon, Clare, Ireland. Shannon Airport House has popped up as the return address on a number of scams.
Maybe the scammers are choosing Shannon Airport House as their operational-base because it affords them a quick getaway! Maybe it's just a collection point for scam letters. Whatever the case, it's one destination you don't want to send your money to.