Cash Contribution Contest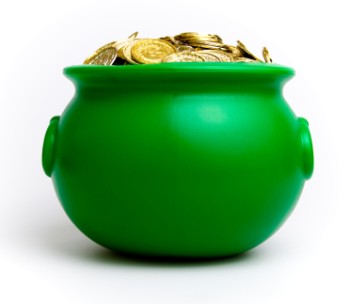 You receive a letter with the bold headings "Urgent message from financial director " and "Notice of intent to deliver cash".
The letter from Cash Contribution Contest states you have been selected as a "verified recipient" of the $30,000 first prize eligibility documentation.
"Submission of this Important Notice is required to claim any and all funds which could be paid to you upon being confirmed as a winner", the letter states.
The letter looks like an official invoice complete with a stamp, bar code and ID number.
But looks can be deceiving. This letter is nothing more than a ploy to get you to spend your hard earned cash on a competition that will not be judged for a year.
Yes, that's right. Read the contest rules and you'll discover that the contest will be judged "on or before June 30, 2007" and prizes will be awarded no later than August 31, 2007.
The competition has three levels and involves solving puzzles with increasing degrees of difficulty.
It will cost you $25 to enter but costs could spiral up to $125 if you take up the "bonus opportunities".
The main prize is $30,000 with 49 secondary prizes ranging from $50 to $2,500.
Ask yourself:
Is it really worth spending your hard earned money to enter a competition which will not be judged for a year?

Do you really want to supply your credit card details to a company you know nothing about and which only has a PO Box address?

How do you independently verify that the money was or will be paid out?
Direct Riches Contest, Quick Cash, Cash Contributions and Ready Riches Contest are run by WPL Promotions Limited and Enigma Promotions Ltd. The two companies have the same return mail address of PO Box 326, 5010 48th Avenue, Delta BC Canada.
It's no puzzle that this is the same scam operating under different names. Don't waste your money by responding.