CAMSE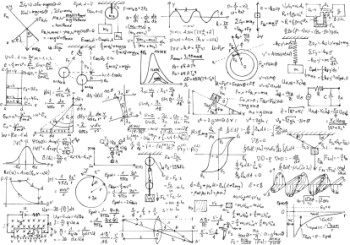 CAMSE have declared you a unique winner of $22,500.
Your uniqueness is reinforced by CAMSE, who enclose a unique cheque on a unique notice.
WA ScamNet suggests you are not unique in this instance because the scammers behind this ruse have sent countless unique people across the world the same cheque, with the same false promises.
CAMSE claim to be the Esoteric Mathematicians and Scientists Circle of Friends and a quick search on the Internet reveals they have put a tiny bit of thought and research into this.
The acronym is actually used by a United States based Centre for the Advancement of Mathematics and Science Education who legitimately promote professional development for maths and science teachers.
With a UK address, the CAMSE scammers are using a different sort of probability – that some innocent victims will fork out $50 believing they will receive a cheque for $22,500 and provide their credit card details.
The cheque acceptance coupon states the $50 covers administration, insurance and dispatch fees for a copy of "Secret Code of the Rules to Riches – Volume I – Become Wealthy and Experience Riches" winning package.
CAMSE is no different to many other scams with a long list of fine print, which reveals unique winners go into a draw with other winners and CAMSE staff members and their families.
Not quite the impression given when you open the letter, which states you will categorically receive the unique cheque for $22,500.
WA ScamNet can tell you for nothing the probability of you receiving a cheque for $22,500 is almost non-existent but there is a strong possibility if you reply, even without sending any money or your credit card details, the scammers may sell your information to other scammers.