B.C.O.A. Official Confirmation of Allocation Bureau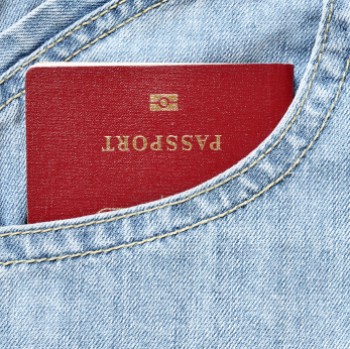 The black-hearted Blacktacos are at it again, this time trying to peddle Richard Von Struck's "Guaranteed Winnings Method".
Blacktacos is the mail order sales company behind B.C.O.A (Official Confirmation of Allocations Bureau).
The Blacktacos have previously used the trade names CDM or Club of the Millionaires, "authentic clairvoyant" Miss Celeste, and the CSGF The Grand Finalists' Select Club.
The company has tried to peddle various get-rich-quick methods ranging from the N. Kingston method to the"Great Secret Wish Amplifier" called the "Divinor".
And this letter is no different.
B.C.O.A. (Official Confirmation of Allocations Bureau) claims you have been designated as "Grand Winner for 2006".
You have won a "Super Prize Cheque" in "The 2006 $30,000 Super Draw" and are the only confirmed winner of the $30,000.
Send $70 and you will also receive your "Winnings Passport" as issued by Richard Von Struck, the creator of the "Guaranteed Winnings Method".
Renowned mathematician Richard Von Struck uses your date and hour of birth, your zodiac sign, your favourite day of the week and your favourite numbers to calculate the best days to play lottery games.
Unfortunately you have won nothing because "$30,000 cheque to win" is actually the name of the game organised by Blacktacos.
Read the fine print and it states you have only "won" the chance to enter a competition where the first prize is $30,000.
Secondary prizes, called "Super Prize Cheque", are actually discount vouchers worth $101. These will be distributed to all participants called "winners".
Don't strike out by falling for this latest offering from Blacktacos. And always read the fine print.