Awards Allocation Bureau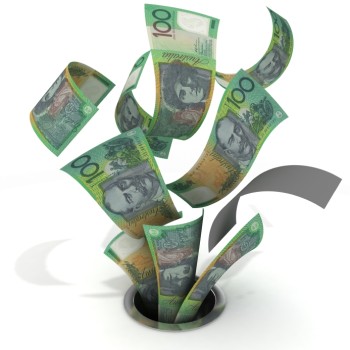 Final Notification re Winner's Payout:
$10,000.00 Cash Prize Released
Attention [Recipient]
This $10,000.00 prize notice confirms your guaranteed cash prize or premium item.
[Recipient], you must validate your claim or you will be disqualified and, therefore, definitely unable to collect the $10,000.00 cash prize.
What the Awards Allocation Bureau should have said up front is that there is a one in a million chance of winning the cash prize of $10,000.00 (assuming it exists), and everyone else who enters into this give-away will receive either "jewellery merchandise premium with a retail value of fifty dollars" or "leather goods with a retail value of fifty dollars". Instead they chose to hide these details in the official rules that were printed inside the envelope.
Also hidden inside the envelope are details on how you can find out in advance what prize you have been awarded without sending any money. Why would they conceal that...?
Thankfully WA ScamNet contributors are already way too clever to be sending their hard earned cash away for cheap merchandise...Make sure you are too...