iKobo SMS Lottery Scam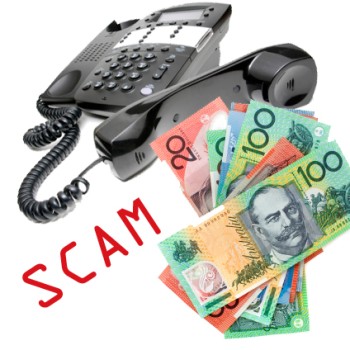 It's bad enough getting woken up in the early hours of the morning by your mobile phone going off – but it's made worse when it's caused by an SMS scam.
Consumers have reported to WA ScamNet receiving an SMS informing them they have won $US123,000 and asked to send their email address by text to a Hong Kong number where more information on how to claim the money will be sent.
Those who responded, received an email from a Mr Jiraporn Wongyai, supposedly from the iKobo Money Transfer office in Bangkok, telling them they are the lucky winners of an unclaimed Visa pre-paid card that has been abandoned in the company's vault for more than 12 months.
Of course, it is illegal for the staff at the office to share the money so they selected the lucky recipient from a random SMS draw.
We might point out at this stage that iKobo Money Transfer is a legitimate business operating from the United States. Unlike Western Union, iKobo sends recipients pre-paid Visa cards loaded with funds taken from the sender's bank account, eliminating agents' fees.
To receive this massive cashed-up pre-paid Visa card in Bangkok, the recipient must pay a courier fee at a discount rate of only $US456. Once the fee is paid, the Visa card will be posted to them.
It mentions international courier companies: FedEx, DHL and TNT – all of whom have issued warnings about the scam.
The email doesn't detail how the courier fee should be paid, so there are no reports of any consumers progressing any further.
There are reports of similar SMS scams stating different amounts and currencies, targeting consumers from other countries. Our advice, as always, is to ignore and delete these text messages immediately.