Westernfield Holdings Inc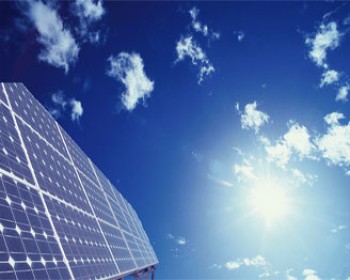 Beware of overseas cold callers phoning to offer you a so-called investment opportunity.
Australians have lost at least $400 million due to fraud which starts this way.
The fact that the companies operate internationally means authorities in Australia have to work with foreign governments to take legal action against them.
A recent example involves a firm called Westernfield Holdings Inc. who claim to be based in Japan.
Consumers and businesses in Australia received a phone call gauging their interest in environmental issues, such as climate change and also asking whether they would consider investing.
A Westernfield Holdings Inc. representative then followed up the initial contact with a lengthy sales pitch about putting money into a "carbon credit" scheme. This entailed a professional looking website and chance for the investor to review their investment certificate online.
Later getting a hard copy of the certificate proved impossible and requests for refunds were ignored. Some investors were given false promises that if they invested further they would get their money back.
The Australian Competition and Consumer Commission reports that many small businesses, retirees or individuals looking for ethical investment opportunities, have lost more $3.5 million in total by agreeing to take part.
Westernfield Holdings Inc. is now on a black-list of companies which can be seen, along with advice about cold calling, at the Australian Securities and Investment Commissions website: http://www.fido.gov.au/fido/fido.nsf/byheadline/Cold-calling?openDocument
WA ScamNet advises anyone who receives unsolicited over-the-phone contact like this to hang up.