Virgin Foundation (Grant Alert)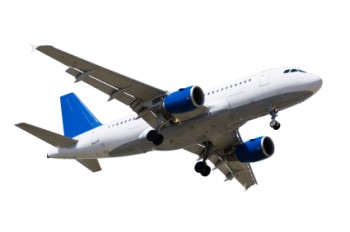 Scammers are using a well known brand to try to trick consumers into parting with their money. An email with the Virgin logo is turning up in inboxes offering a grant of 450,000 pounds (approximately AU $787,000).
The correspondence begins "Dear Beneficiary, This is to notify you that you have been chosen by the Board of trustees of Virgin Group Foundation based in London, as one of the final recipients of a Cash Aid for your own Personal and Community development"…
Aside from falsely claiming to represent Virgin, the email wrongly tries to convince the receiver that they have been picked through a selection process. It goes on to ask for personal information such as name, phone number, date of birth and CV but also requests facial means of identification like a passport or driver's licence.
The email, with formal and plausible language, specifies a one month deadline for claims in order to create a sense of urgency in the mind of the receiver. It also urges the recipient to keep the correspondence confidential because of unqualified redemption claims in the past.
Like Virgin, WA ScamNet advises anyone who receives an email entitled Virgin Foundation (Grant Alert) to ignore the instructions and hit delete.
Don't be fooled by trusted logos or trademarks as scammers have no qualms copying them. We advise that you never respond to unsolicited emails and certainly do not reply with sensitive information about yourself.