Oedel Casino Development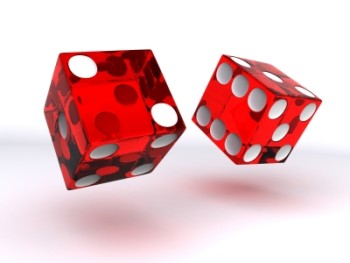 A bogus text message, promoting a prize win, has been turning up on mobile phones in Western Australia.
It says, or is a variation of: Congratulations you've won 3rd prize of our company promotion with cert No.K4361, contact us ASAP or else your prize will be cancelled OCD company: **-****-****.
The idea is to make you think that you have been chosen as a winner in a special selection process and need to respond urgently.
Those who called the re-directed Australian number reported being steered to a website where they are prompted to call another number.
On phoning the overseas-based Oedel Casino Development, callers were told they had won US$100,000 and asked to provide their identification details.
In order to get the prize money – here's the catch – winners have to provide 'insurance' or 'government fees' of $3000 to $5000 up front.
It's called advance fee fraud and you guessed it; they never receive the prize money.
The website we're talking about has been shut down after it was reported as a fraudulent look-a-like of the MGM Grand Macau hotel's website.

But it may not be long before another phoney website like it turns up on the internet.
WA ScamNet has seen advance fee frauds like this before.
Please warn your family and friends about this type of scam. If you receive a suspiciously similar text message, email or phone call do not give out your details or hand over your money. Instead get in touch with WA ScamNet by email or phone by calling the Consumer Protection Advice Line on 1300 30 40 54.